For One page Checkout we use a plugin "One page checkout and layouts for Woocommerce" .

We employ these modifications to more effectively tailor our rentals to our specific needs.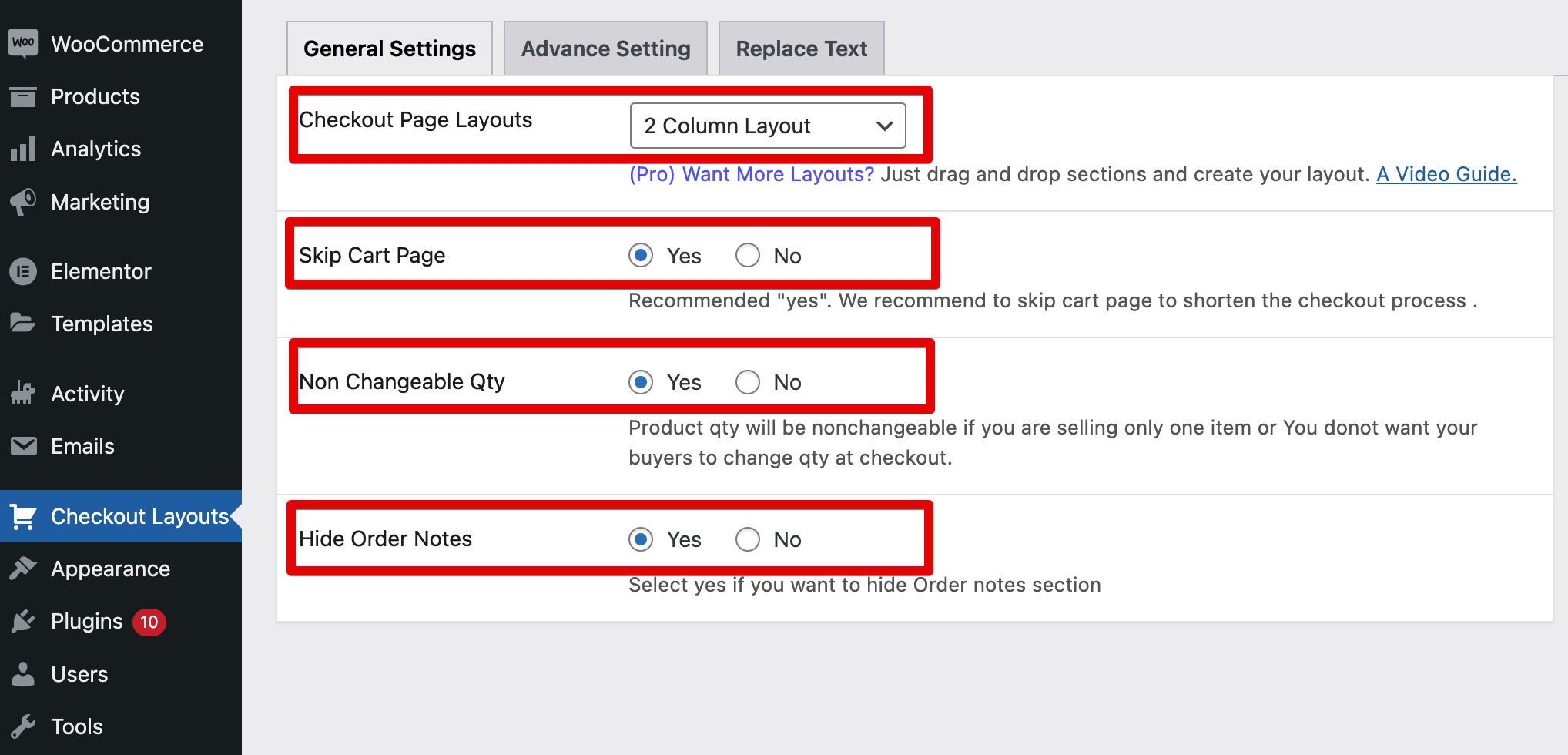 You can use plugin Flexible Checkout Fields for WooCommerce – WooCommerce Checkout Manager for edit the default fields (change labels, hide, delete) or add your own checkout fields. You can set your own fields order.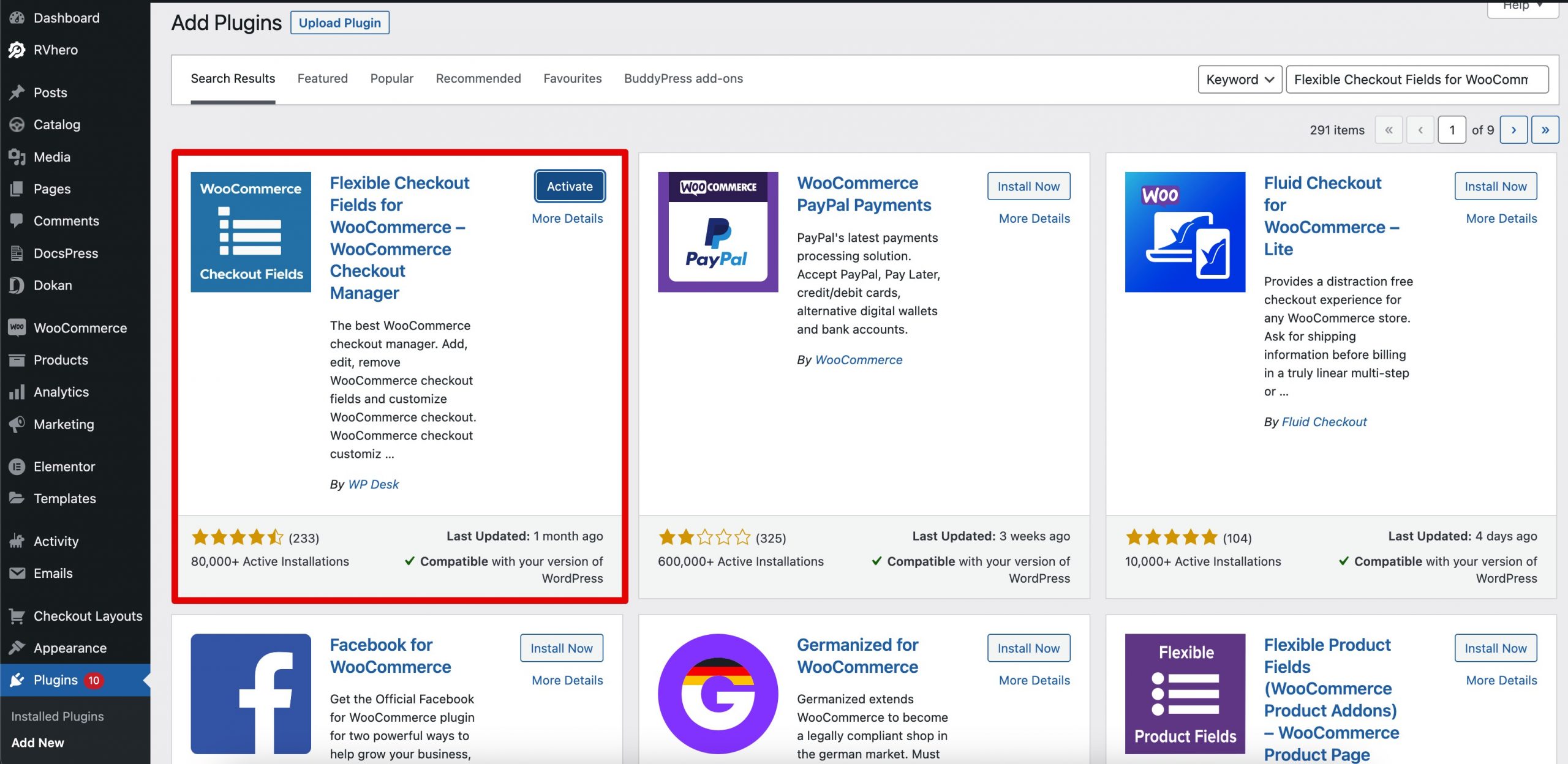 It is simple to deactivate or enable preferred fields.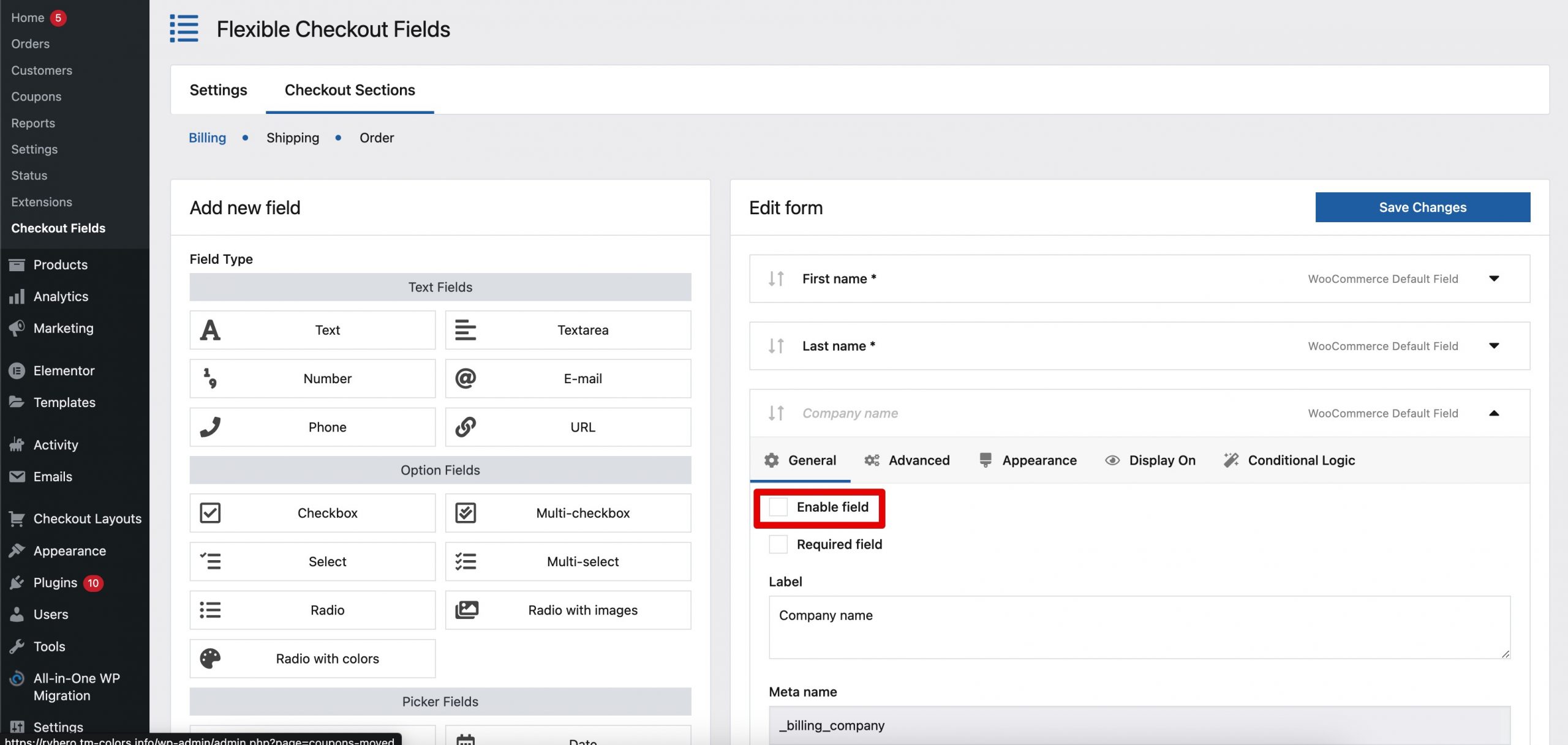 Also you can add your own fields .